Loved by 100,000+ Customers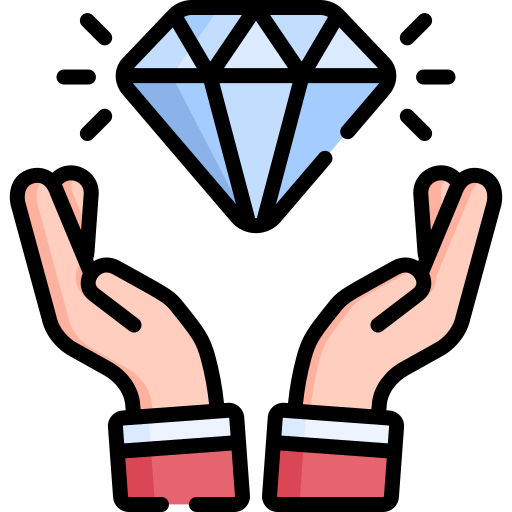 6 Month Additional Warranty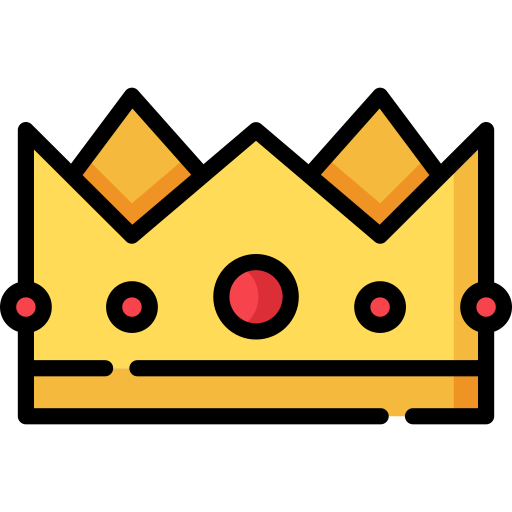 150,000+ Quality Tests Conducted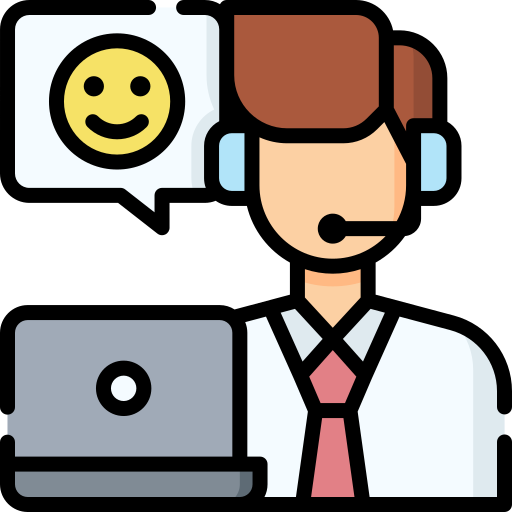 Professional Service, Here to Help
Exclusive Discounts - Limited Time Only
Get ready to indulge in our exclusive promotions, specially designed to elevate your home without breaking the bank.
These irresistible discounts are available for August 2023! Don't miss out on the chance to enhance your living space affordably.
Exclusive Discounts - Limited Time Only
Step into a world of elegance and sophistication with our handpicked selection of best-selling household products.
Introducing selected promotional items from Lustroware and Joseph Joseph!