Loved by 100,000+ Customers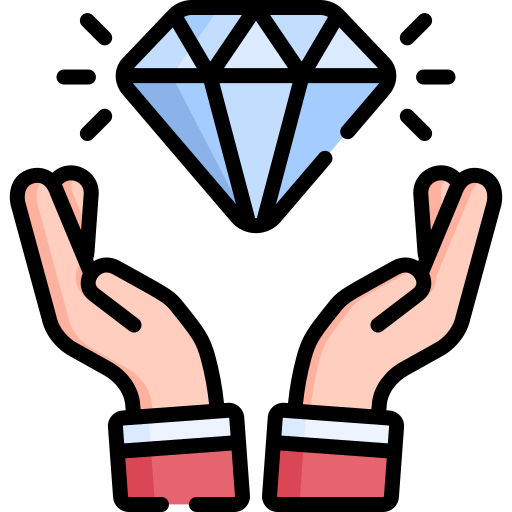 6 Month Additional Warranty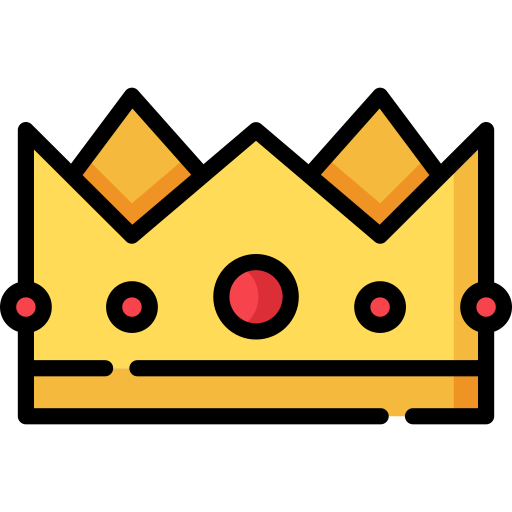 150,000+ Quality Tests Conducted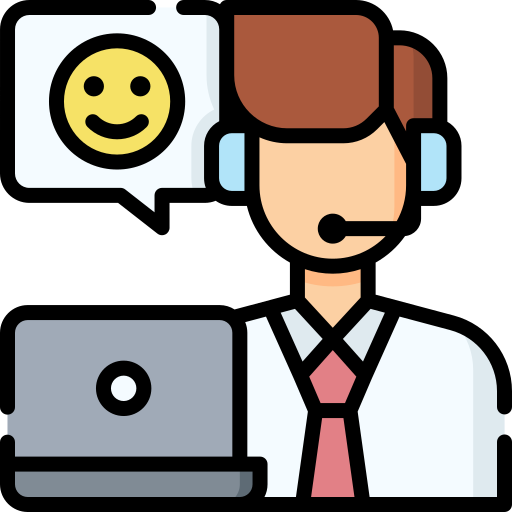 Professional Service, Here to Help
Exclusive Discounts - Limited Time Only
Get ready to indulge in our exclusive promotions, specially designed to elevate your home without breaking the bank.
These irresistible discounts are available for August 2023! Don't miss out on the chance to enhance your living space affordably.
With over 60+ items on special promotional pricing, take a look and snag up the deals you see!
Modern Home is Singapore's first online home supplies store!

Keep your house stocked up with the essential supplies at Modern Home!


The Modern Home Guarantee
Modern Home has a 6 months warranty on all products sold from Modern Home.
We check and test every product and brand to be listed on Modern Home to ensure the highest standard of quality.
Our customer service agents are all product experts who will stop at nothing to help you as much as they can!